"The Army, NYPD and State Department can't get enough workers with this job skill. Neither can Fortune 500 companies, hospitals, local courts and schools.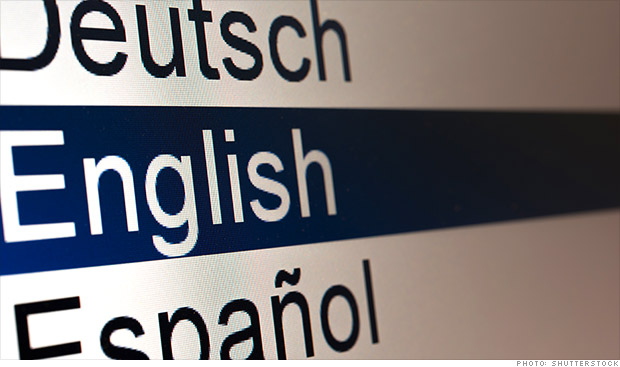 What is it? Fluency in a foreign language.
Translators and interpreters are expected to be one of the 15 fastest growing occupations in the nation, according to the Department of Labor.
Roughly 25,000 jobs are expected to open up for interpreters (who focus on spoken language) and translators (who focus on written language), between 2010 and 2020, the Department of Labor estimates. That represents 42% growth for the field and does not include the military, which is also recruiting ferociously for more people.
In the last week alone, roughly 12,000 jobs posted on Indeed.com included the word "bilingual.""
From money.cnn.com