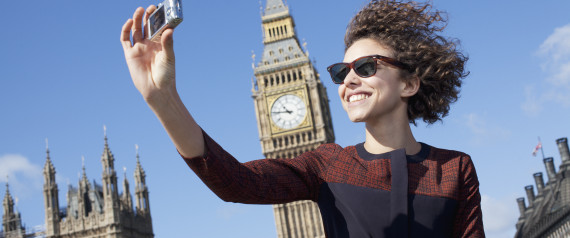 "

There is a great deal of controversy surrounding study abroad.
In a recent
New York Times "Room for Debate"
forum, contributors -- of whom I was one -- were asked whether study abroad should be an essential component to a college degree. This type of online debate is designed to spark discussion, and everyone who contributes and comments expresses his or her own opinion. That's the good news. The bad news is that the comments can be based upon misinformation. As a business professional who recently conducted in-depth research on study abroad for the book I coauthored with Dr. Allan Goodman and Sir Cyril Taylor,
A Student Guide to Study Abroad
, I felt compelled to address the top 10 myths that emerged from this debate -- and ones I've heard many times over the past few years."